https://games.yahoo.net/games/royal-defense-invisible-threat/reviews
royal-defense-invisible-threat
https://www.iwin.com/
6899660783046689623
Royal Defense: Invisible Threat
https://static.iwincdn.com/images/product/6899660783046689623
Royal Defense: Invisible Threat
Try Free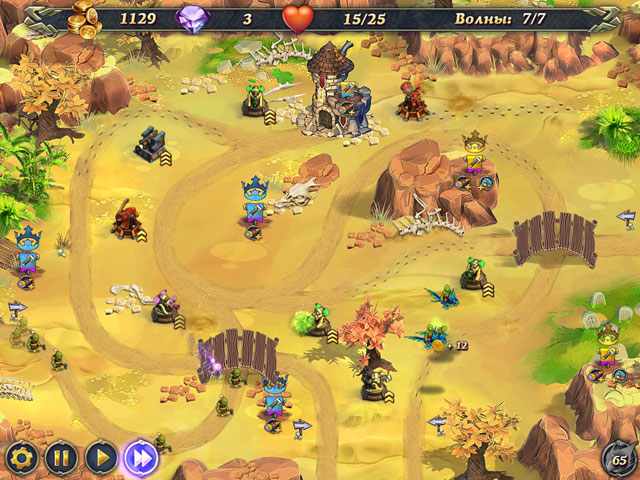 All Access
Download
Royal Defense: Invisible Threat
for Free!
Download Now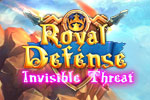 Defend the fortress as trolls are here to raid your lands! Build towers, earn money, collect crystals and upgrade your spells – the enemy shall not pass! Repel the aggressor!

Royal Defense - Invisible Threat is a Tower Defense game for PC, mobile and other platforms. The story is based on the dwarven kingdom's eternal struggle against the troll hordes, who want only to crush the dwarves and claim their territory.

Unique units, a wide range of structures, spells, gold and various resources make this the tower defense game that you will return to again and again.
...read more