https://games.yahoo.net/games/kingdom-chronicles-collectors-edition/reviews
kingdom-chronicles-collectors-edition
https://www.iwin.com/
6899183862729786568
Kingdom Chronicles Collector's Edition
https://static.iwincdn.com/images/product/6899183862729786568
Kingdom Chronicles Collector's Edition
Try Free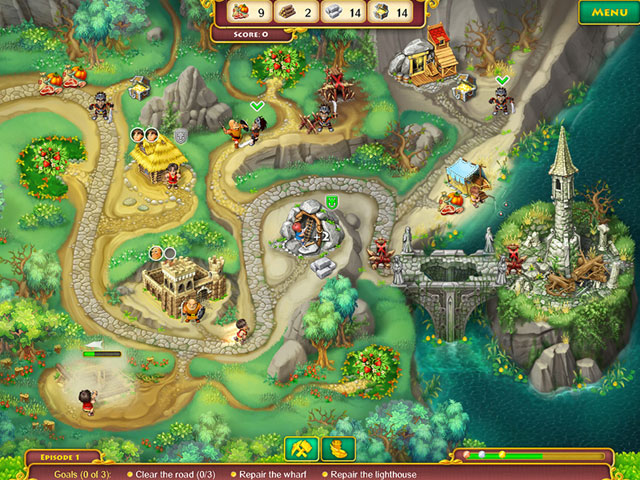 Premium
Download
Kingdom Chronicles Collector's Edition
for Free!
Download Now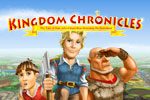 Journey to a land of royalty and adventure! Rescue the princess, defeat the villain, and save your homeland in this fun and exciting strategy game.

This adventure is impelled by romantic and heroic story of John Brave, who finds his homeland captured by greedy villain. And only John dares to face off with enemies and save the kingdom from total plunder.

Build, trade, research and even combat for your kingdom! Workers, clerks and warriors will help to restore to life towns and villages, solve mysteries, defeat the enemies and restore the order.


...read more