https://games.yahoo.net/games/game-9-clues-the-secret-of-serpent-creek/reviews
game-9-clues-the-secret-of-serpent-creek
https://www.iwin.com/
6899098508476654533
Game 9 Clues: The Secret of Serpent Creek
https://static.iwincdn.com/images/product/6899098508476654533
Game 9 Clues: The Secret of Serpent Creek
Try Free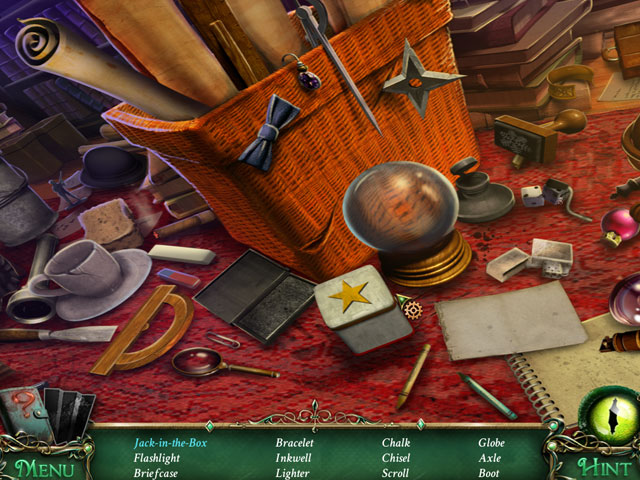 All Access
Download
Game 9 Clues: The Secret of Serpent Creek
for Free!
Download Now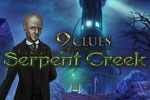 A paranormal private investigator is contacted by her friend – a reporter named Helen Hunter – who pleads for help in a terrified voice. She urges the protagonist to come to the coastal town of Serpent Creek at once.

After reaching her destination, the detective finds no trace of Helen. And the manager of the nearby hotel, in which she supposedly stayed, claims never to have seen the blonde reporter.

This case will certainly challenge the protagonist's detective talents. She must find clues and put them together quickly to uncover what is really going on in Serpent Creek and what fate has befallen her friend.
...read more