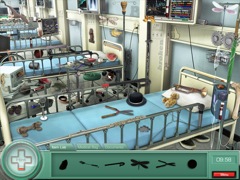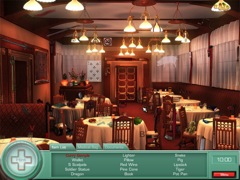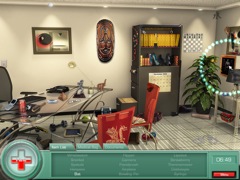 Game Description
Welcome to Elizabeth Find MD: Diagnosis Mystery and the life and death drama of the Emergency Room! Follow a team of young doctors and their mentor, Monica Roberts as you unravel a seemingly insoluble problem to provide the key clues for treatment and diagnosis.
From pneumonia to poisoning, it's up to you to discover the cure as you search for the hundreds of hidden objects in this medical drama! You may not be a doctor, but you'll play one in Elizabeth Find MD: Diagnosis Mystery.
Most Recent Reviews No user reviews exist yet for this game. Download now and be the first to let us know what you think!