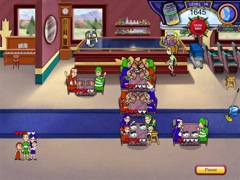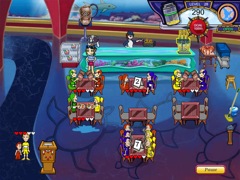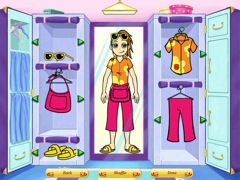 Game Description
After building a dining empire from scratch and saving five restaurants from the wrecking ball, Flo trades in her apron for a passport to paradise! But will our hard-working waitress get a chance to relax? Join Flo and her sidekick Darla as they embark on the vacation of their dreams. But when Flo's suitcase suddenly spills into the water, she must rely on her table-serving talents to get her vacation (and her lost wardrobe) back on track.

Step into Flo's Closet™ to dress Flo, one skirt, shirt, one pair of shoes at a time. Seat customers, take orders, and satisfy nine types of customers to help Flo improve five all-new restaurants in the rarest of locations. New thrills, spills, and a surprise restaurant await you in the third episode of the original smash hit.
Most Recent Reviews No user reviews exist yet for this game. Download now and be the first to let us know what you think!