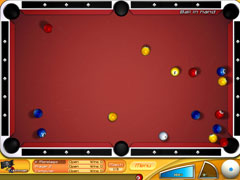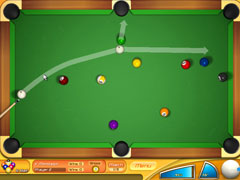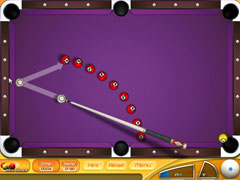 Game Description
Sharpen up your pool cue for amazingly realistic 3-D billiards with authentic physics that bring the excitement of real pool to your fingertips. Features 9 different play modes including 8-Ball, 9-Ball and Cutthroat!

Features:
-Play all 9 super-realistic games.
-Customize cue sticks, ball sets and tables
-Try table-after-table of pre-set trick shots
-Play against a friend or the computer.