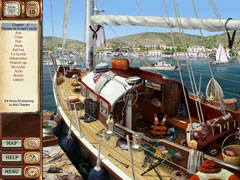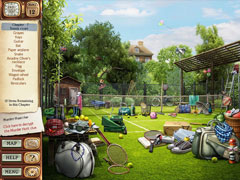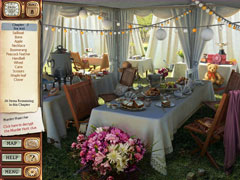 Game Description
You are invited to a Murder Hunt in Agatha Christie Dead Man's Folly!

As a guest at the beautiful Nasse House in the English countryside, you are invited to take part in a thrilling mock-murder game. While visitors follow clues to figure out 'whodunit', those in charge find themselves with a rising sense of uncertainty. Could an insider be using this charade as the perfect disguise for some despicable scheme?
With famed detective Hercule Poirot in attendance, help uncover the possible motives leading to a buried secret. Find hidden clues, decode messages, solve complicated puzzles and link crucial facts to unravel a story of deception, dark secrets and a fatal end. Is this Murder Hunt innocent fun, or a Dead Man's Folly?
Most Recent Reviews No user reviews exist yet for this game. Download now and be the first to let us know what you think!